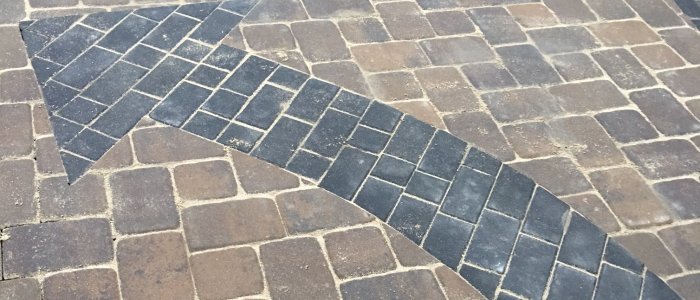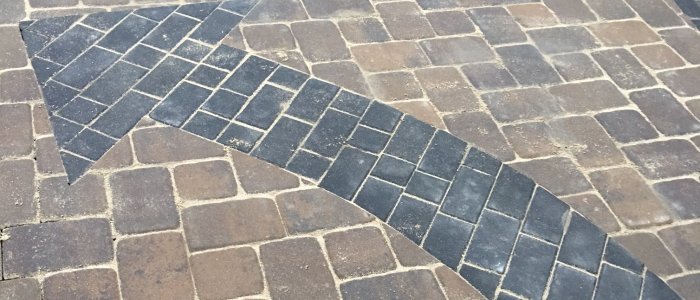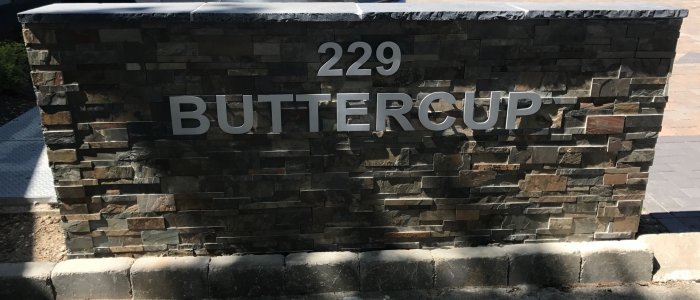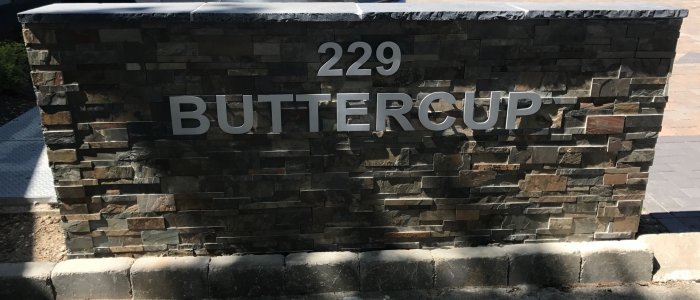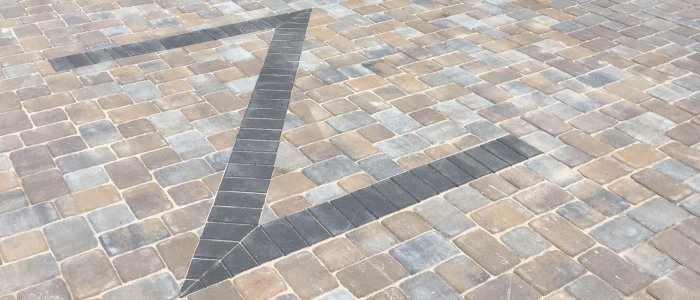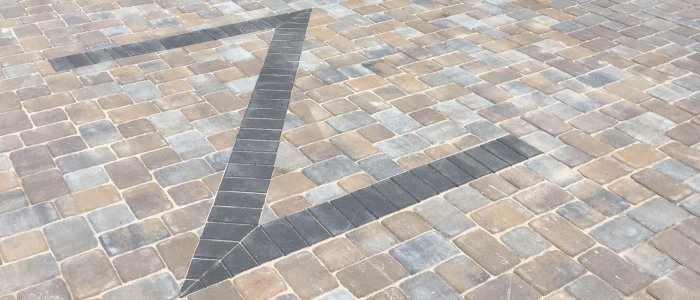 Commercial Hardscaping in San Francisco Bay Area



Hardscaping is an art form. While landscaping appeals to clients on its own, hardscaping adds value and curb appeal to your commercial property. When hardscaping is done correctly, it makes your property beautiful while maintaining usefulness.
Attract new clients with a uniquely designed hardscape that fits your needs. When accomplished with both precision and artful design, a hardscape becomes inviting to clients and employees.
What does the exterior of your business say about you?
A customer's first impression is crucial. Most business owners are too busy to fuss over exterior design. However, if all a client sees is worn out concrete, they get a bad impression before they even walk through the door. Don't give the wrong impression. Have professionals upgrade the exterior of your business with elegant pavers or even easy to maintain turf.
Make your business a landmark
Your hardscape can make a statement. With a custom design, your business will stand out from the rest. It's not only inviting, it's memorable. Clients won't have any trouble recognizing your building. This is an advantage because people like to stick with things they know. So, if they have noticed your business standing out from the others when they finally need your services, they're more likely to call you.
Increase the value of your property
Exterior improvements to your commercial property make it more valuable. An appealing design draws in clients. That's the goal of all business owners. So, if you need to expand and move on to another location, you can get your money's worth from the craftsmanship and clever custom design from Smartscaping.
As a business owner, you know customer service is key. We agree. When you need the job done with integrity and creativity the first time, call us. We serve clients in the Bay Area and we're #1 in customer satisfaction.