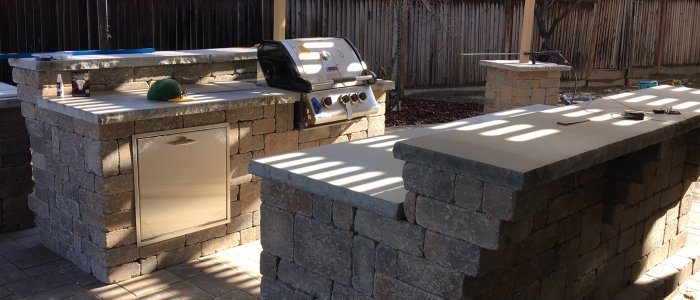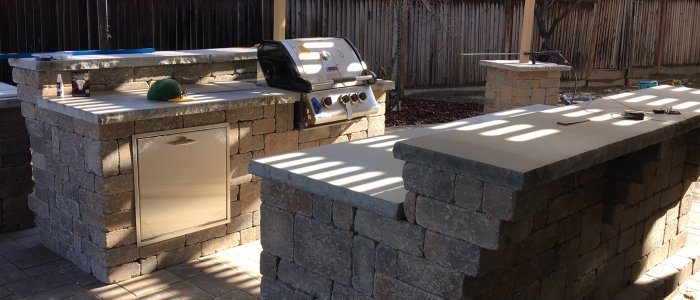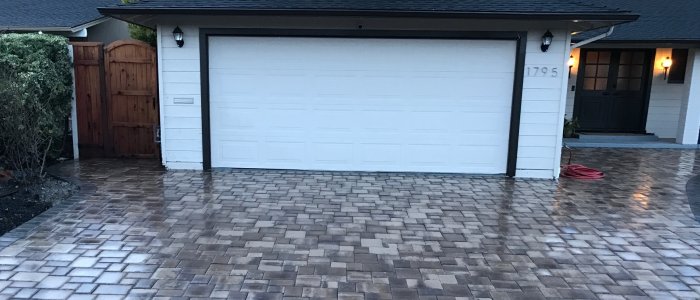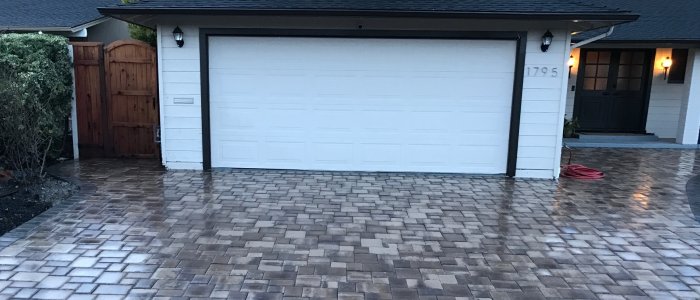 Hardscaping Contractors in San Francisco CA
Smartscaping is a reputable name in the industry for all of your residential and commercial hardscaping requirements. We specialize in handling a comprehensive range of hardscaping projects in San Francisco, CA. As one of the best hardscaping contractors in San Francisco CA, we are committed to get all of our projects done on time, within budget and to our client's satisfaction.
Providing unparalleled hardscaping services, we guarantee that you will be completely satisfied with our work. All of our hardscaping installations are custom made to fit the unique style of your home or business. Our outdoor installations are built to blend seamlessly into your environment. Our expert hardscaping contractors work closely with you to help you make your artistic vision a reality.
Feel free to contact us today, if you need help with your hardscape project in San Francisco CA! It's time to transform your backyard into an oasis with custom-tailored hardscape designs that you always dream for.
Paving Contractors in San Francisco CA
Paving project requires industry-standard heavy-duty equipment and skills to make sure that you receive a quality work. It's time to save yourself from the hassle and let our paving contractors in San Francisco CA provide you with the paving services you need. Using our own top-of-the-line equipment, we have the ability to deliver expert paving services and complete your project on-time.
At Smartscaping, we are seasoned paving contractors in San Francisco who know how to use the best tools and materials to get the job done right. When we start working on your project, you can rest assured knowing that we'll make your sidewalk, driveway or other surface incredibly strong and beautiful.
Hiring us for your paving project can add a great value to your home or commercial space and will greatly enhance the aesthetic appeal of your home. Our paving contractors in San Francisco CA will walk you through every step of the process from design to construction. Don't hesitate to get in touch with us and let us handle your paving project in the best way as possible.
Outdoor Kitchen Contractors in San Francisco CA
An outdoor kitchen installation in San Francisco CA gives your backyard wow factor you have always desired for. Smartscaping specializes in designing and creating every aspect of outdoor kitchen project to the personalized specifications of every client. It's time to entertain your family and friends during the Californian summer at your own outdoor kitchen space.
No matter whatever our client's outdoor kitchen design requirements and preferences are, Smartscaping has the expertise and experience to make sure that your outdoor kitchen matches your needs. We build all of our outdoor kitchen projects with integration in mind.
Our outdoor kitchen contractors in San Francisco CA ensure that your outdoor kitchen space complements really well to your outdoor environment. We are highly committed to make your outdoor kitchen space stand out as the center piece of your outdoor living space design. Contact us today to discuss about your next outdoor kitchen design project.
Trusted Concrete Driveway Contractors in San Francisco CA
When it comes to enhancing your property's curb appeal and durability, our team of skilled concrete driveway contractors in San Francisco CA is here to deliver exceptional results. With years of experience in the industry, our driveway contractors have earned a reputation for excellence and customer satisfaction. From the initial consultation to the final installation, we prioritize attention to detail and use premium materials to ensure long-lasting results. Whether it's a residential or commercial project, our concrete driveway services cater to your unique needs. Trust us for reliable, efficient, and professional concrete driveway solutions, time and time again.