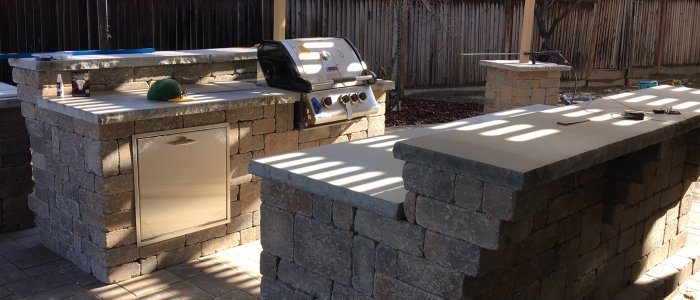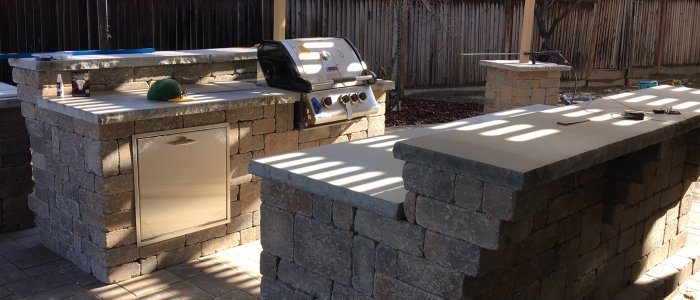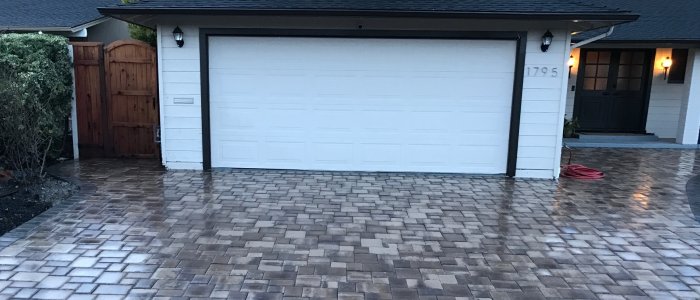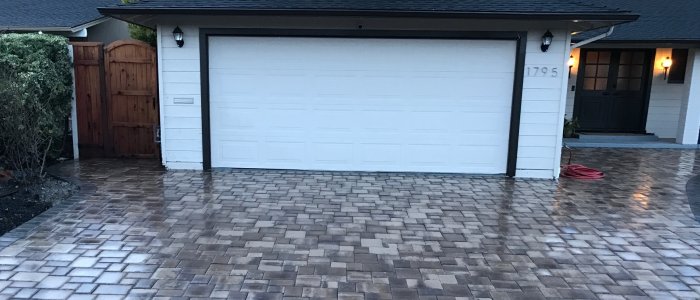 Hardscaping Contractors in Danville CA
Your home or business premise and the property surrounding it count on hardscaping in many ways. Whether you have an older looking residential or commercial property with walls that looks ugly and worn or hardscaping that starts crumbling or falling apart, you should trust on hardscaping contractors in Danville CA available at Smartscaping.
We have the expertise and experience to transform your space in a beautiful way as possible. Nevertheless of reasons behind seeking for hardscaping, we will work with you and make it more appealing and inviting that your guests or clients will love.
Whether you have specific look for your structures in mind or you don't know where to start, you should work with our professional hardscaping contractors in Danville, CA. This way, you will get an expert opinion on what works really well with your hardscaping and what other elements you should add. Contact us as soon as possible and let's get started.
Paving Contractors in Danville CA
Generally, pavers are used as exterior flooring. They are nothing but paving stones, tile, brick, or brick-like cement pieces. Manufactured in the factory, pavers are available in different shapes as required. Typically, they are made up of clay, stone, brick, porcelain and concrete.
One of the main reasons behind using pavers is that they come in different textures, colors, sizes and shapes. Pavers are durable materials and can handle the weight of vehicles without getting damaged. They are covered with a sealant to protect stains from spills or car oil.
At Smartscaping, our paving contractors in Danville CA provide expert installation services best suiting your personal preferences and requirements. We have experience to create beautiful and decorative flooring for outdoor walkways, patios, driveways, etc.
Our expert paving contractors will make sure that your paving project lasts for decades. They remain strong and flexible because of their strong interlocking system. Trust on us to work on your paving project to make sure that are to your expectations. We have years of experience working on different types of paving. Give us a call now and let our paving contractors in Danvulle CA help you out.
Outdoor Kitchen Contractors in Danville CA
Your outdoor kitchen design needs the proper electric, gas and plumbing hookups. Just imagine planning for a get-together for your friends and family at your own outdoor space. Our outdoor kitchen contactors in Danville CA are available to help you create your outdoor kitchen.
Whether you want to completely enjoy the comfortable surrounding weather or remain in outdoors, we will help you get covered. This means, your dream of hosting and cooking in the outdoor is just a phone call away and we're dedicated to make your dream outdoor kitchen design into a reality.
At Smartscaping, we have licensed and bonded outdoor kitchen contractors in Danville CA for the installation and maintenance of your project effortlessly on time. Call us right now for immediate help with your outdoor kitchen design and we'll get back to you as soon as possible!