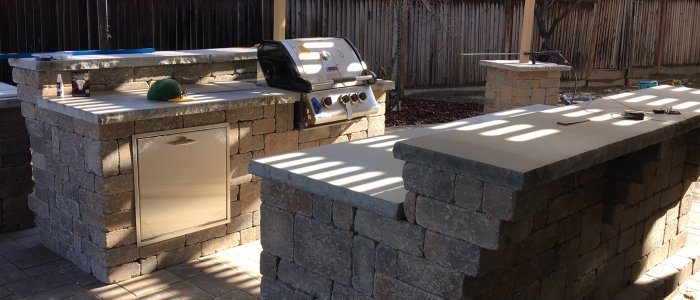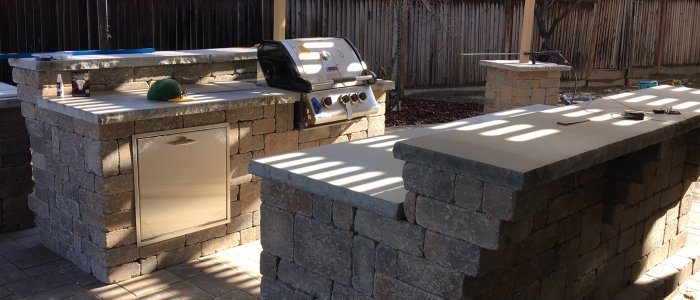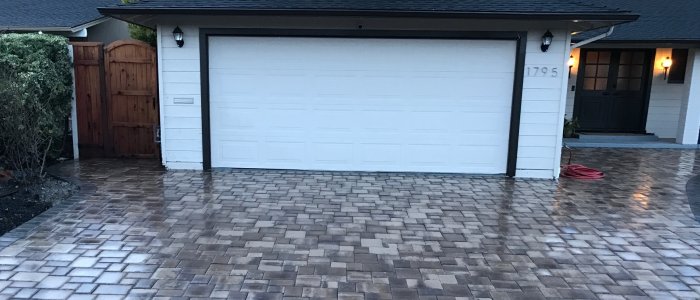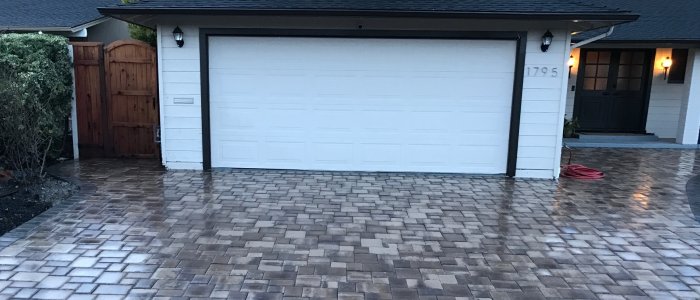 Hardscaping Contractors in Concord CA
Are you looking to hire hardscaping contractors in Concord CA? If yes, then you should look no further than Smartscaping. We believe that hardscapes are the non-living components of your landscape. These structures are decorative and help in beautifying your landscape as well as serve functional purposes.
At Smartscaping, our expert hardscaping contractors in Concord CA help you create highly secure and private walkway, driveway and patio where you can relax and entertain your guests to the fullest. We make the right use of hardscape materials and tactics that will complement your home exterior and interior for sure. Feel free to contact us today and let us suggest you right combination of your hardscape materials.
If you have a contemporary home, you should stick with composite decking or concrete. With our expert Concord CA hardscaping contactors, you'll be on your way to a new, striking and functional floor to welcome your guests at your walkway or to host dinner on your new patio. We are looking forward to discuss your vision about hardscaping and make it happen.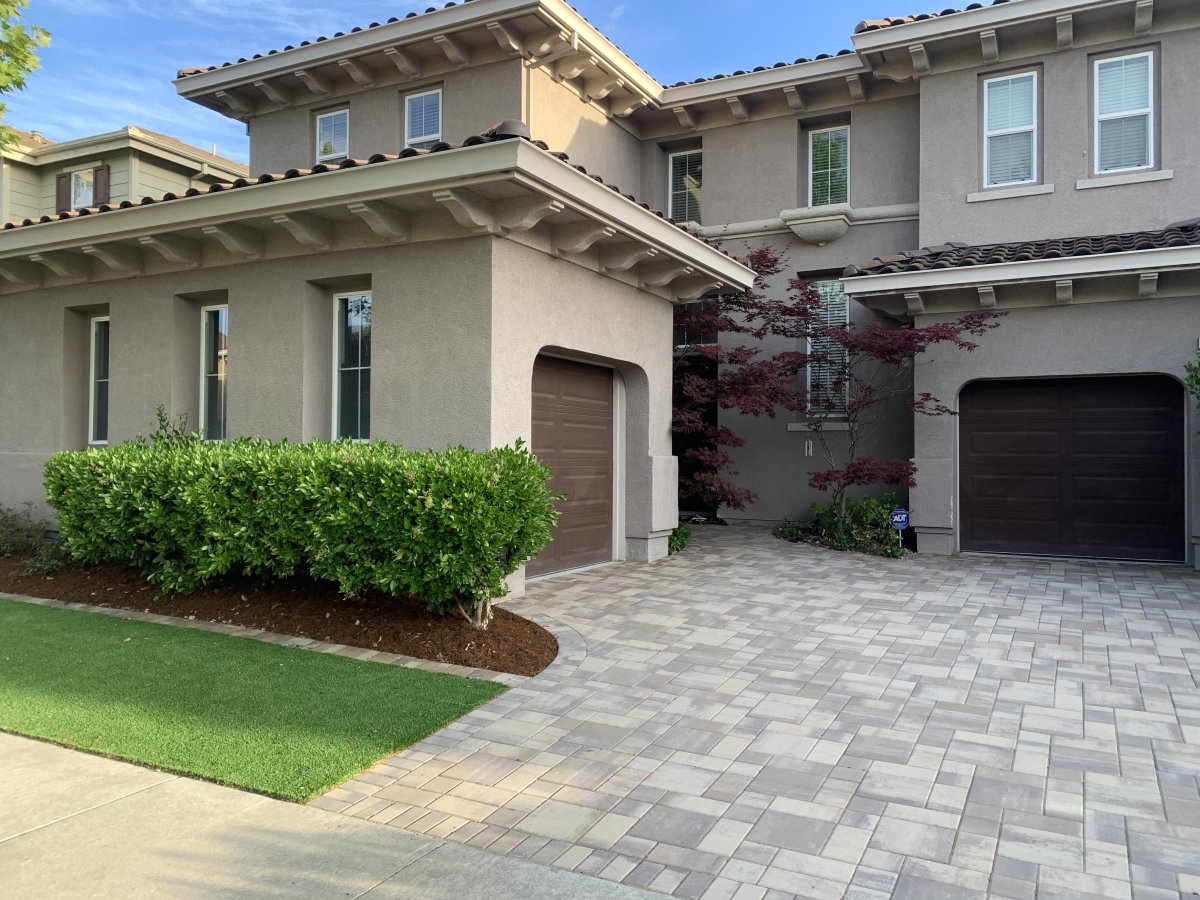 Paving Contractors in Concord CA
Pavers are most commonly used as exterior flooring. They are paving stones, brick, tile or brick-like cement pieces. Manufactured in factory to mold and shape the pieces as required, pavers are generally made up of stone, brick, clay, and concrete.
One of the main reasons behind investing in pavers is that they are available in a variety of colors, shapes, textures and sizes. They are known for their sturdiness and capable to handling weight of vehicles without making any damage further. However, pavers are covered with sealant to protect them car oil or spill stains.
At Smartscaping, our responsible paving contractors in Concord CA make sure the installation of pavers is easy and effortless. We help you create aesthetically appealing flooring for outdoor walkways, patios, driveways, etc. Rest assured that our paving projects will last for decades because of their enormous strength and flexibility due to their interlocking system.
Outdoor Kitchen Contractors in Concord CA
For stunning and functional outdoor kitchen, you need proper electric, gas and plumbing hookups. Just imagine hosting outdoor get-together or weekend party for your friends and family! Seems amazing, right!
Our outdoor kitchen contractors in Concord CA work diligently with clients to create welcoming outdoor spaces that will help you enjoy inviting weather and remaining outdoors. We are just a phone call away to fulfill your dream of hosting and cooking outdoor a reality.
We are looking forward to create dreamlike outdoor kitchens that you dream for all the while. All you need to do is to trust on our expert outdoor kitchen specialists to work on your project and to make sure outdoor kitchen that's to your liking. Don't hesitate to contact Smartscaping as soon as possible and let's get started!
Premium Concrete Driveway Services
Are you in search of reliable concrete driveway contractors in Concord, CA? Look no further! Our team of experienced driveway contractors in Concord, CA specializes in providing top-notch concrete driveway services to meet all your needs. With years of expertise in the industry, we pride ourselves on delivering exceptional results that stand the test of time. Whether it's a residential or commercial project, we offer a wide range of concrete driveway solutions tailored to your preferences. Don't settle for less; choose our trusted concrete driveway contractors for unmatched quality and durability.