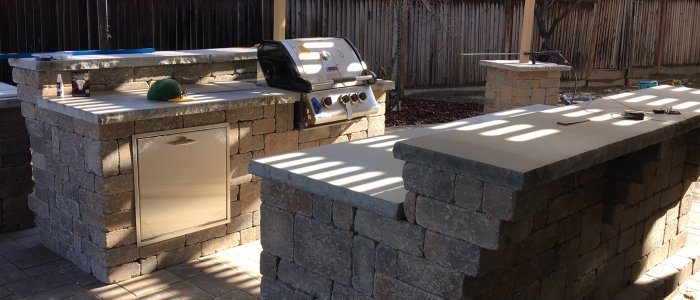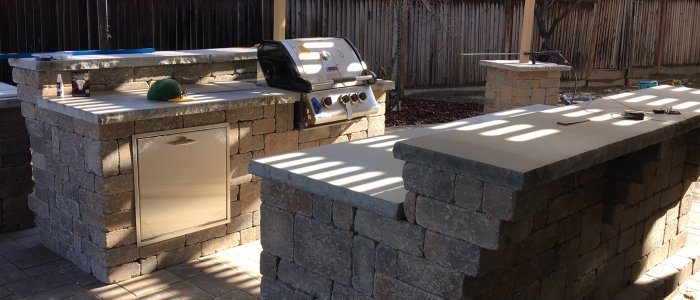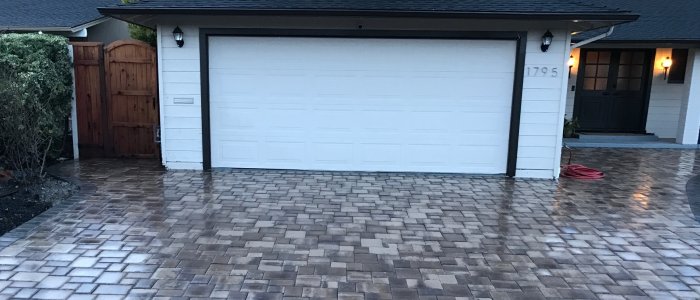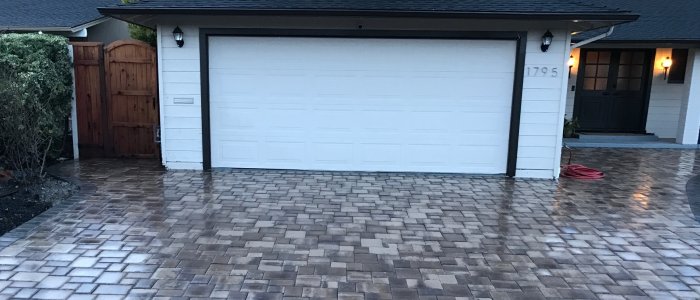 Hardscaping Contractors in San Jose, CA
Generally, hardscapes are the non-living elements in your landscape like patios, walls, fireplaces and stepping stones. The hardscape elements are more often made from hard materials like stone or concrete. They are designed specifically to add beauty and functionality to your landscape. At Smartscaping, our hardscaping contractors in San Jose, CA help you design and install the right hardscape solutions complementing your outdoor space the best way as possible.
Our expert team of outdoor hardscape contractors in San Jose is highly skilled and knowledgeable professionals. With extensive years of experience and expertise, we offer a comprehensive range of hardscape solutions incorporating innovative designs and latest technology. Contact us today and let Smartscaping team help you with outdoor hardscaping project.
Paving Contractors in San Jose, CA
Pavers are considered as vibrant and naturally beautiful additions to driveways. They make it a lot easier to add style and elegance to a traditionally non-elegant aspect of an outdoor space. Besides the additional elegance paving provides, a properly paved driveway provides the welcoming feeling that contributes significantly to improving curb appeal. Our professional paving contractors in San Jose, CA specialize in offering sturdy, visually-appealing paving solutions that can handle long-term wear and tear created by cars, trucks, etc, driving and parking on them regularly without cracking.
At Smartscaping, we have professional paving contractors in San Jose, CA to make the most out of your property. Our quality paving solutions can help you reduce wear and tear on your vehicle and improve the overall value and aesthetics of your home. We know that first impressions do matter a lot. The condition of your parking space, driveway helps to form your guest and client's opinions about your home and business. Our experienced and skillful paving contractors in San Jose, CA are always available to pave the driveway to excellence and make sure an up-lifting experience for you, your guests and clients.
Outdoor Kitchen Contractor in San Jose, CA
An outdoor kitchen is a significant, long-term investment that adds great value to your home. Smartscaping outdoor kitchen contractor in San Jose CA strives to utilize superior-quality materials and take proper installation project seriously so that your outdoor kitchen space will stand the test of time. If you plan on installing an outdoor kitchen space, you should get in touch with us as soon as possible.
At Smartscaping, we believe that outdoor kitchen is the functional and stylish feature you can add to your home. When the installation is done right, it will significantly add value to your home and enjoyment of your outdoor space. Rely on our outdoor kitchen contractors in San Jose, CA to design and install superb-quality kitchen space for you. We will make sure that the outdoor kitchen design matches your requirements, reflects your personal style and gives you a feeling like having a unified space that your entire family can take advantage of. Feel free to get in touch with our outdoor kitchen contractors in San Jose, CA and let us get back to you with a proper design estimate and quote.