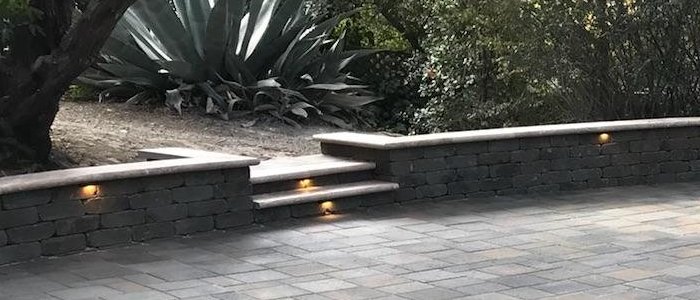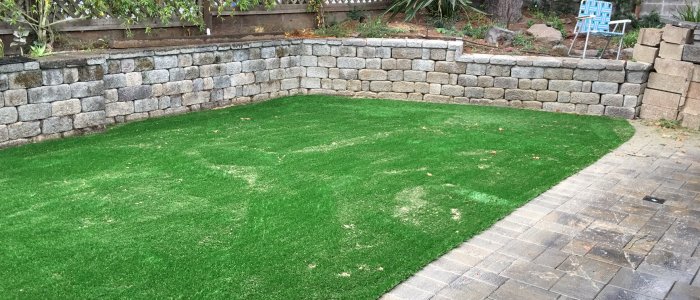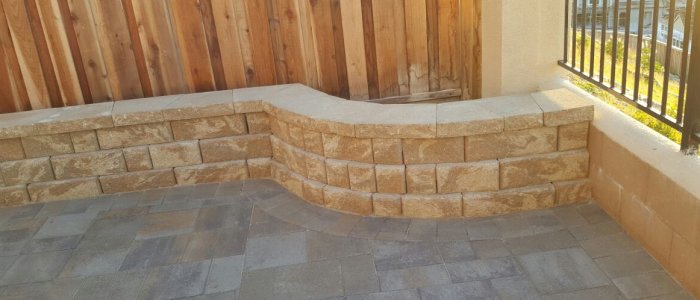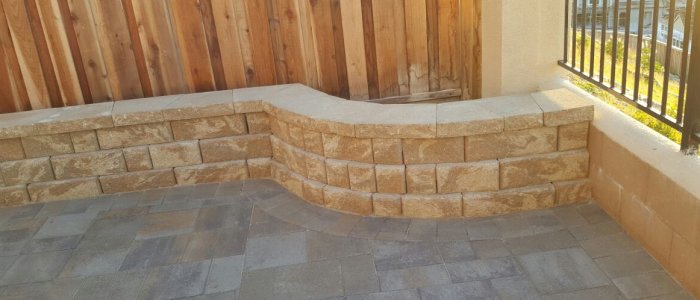 Retaining Walls Contractor Serving in San Francisco Bay Area



Retaining walls are needed for a variety of reasons including the prevention of erosion. They don't have to look like they're purely for utilitarian purposes, though. You can have a uniquely designed retaining wall that will bring interest and life to your property.
Sturdy
Retaining walls are strong barriers that secure the ground in place. Often, they're simply made of concrete. However, they can be made with or enhanced by other materials. A retaining wall can be enhanced by other materials.
Transform your walls
Imagine a vibrant multi-colored retaining wall constructed with materials that help it blend with its surroundings instead of standing out starkly as concrete often does. Using the right materials, you can transform your walls into a splendid piece of artwork. With an exquisite design unique to your property, your retaining wall will add to the charm and natural beauty of your property instead of detracting from it.
Shape your walls to compliment your home
Retaining walls are best when they work with the landscape and architecture of your home. A retaining wall that is ill-placed and arbitrarily stretched across the landscape will not compliment the appearance of your home. Instead, a unique custom design made specifically for your home and landscape will bring harmony to your home.
Retaining walls can be magnificent
Think of your landscape as a canvas. Add hardscaping features that are like careful and colorful brush strokes. Retaining walls can transform your landscape while adding utility. When made with the right materials, they will enhance your landscape and entice visitors into lingering a little longer.
Your home is valuable and so is your landscape. When you're ready to add a retaining wall to your property in the Bay Area, contact Smartscaping. We're an eco-friendly company and we're #1 in customer satisfaction. Let our creative professionals help you with all of your hardscaping whims.