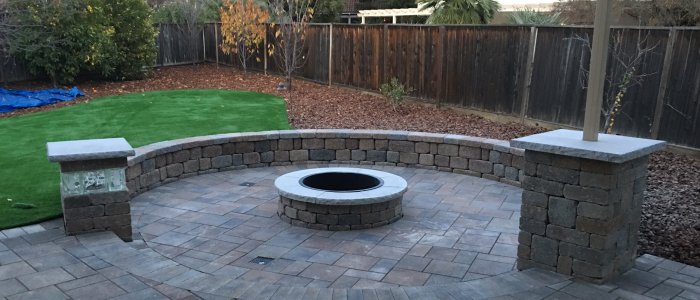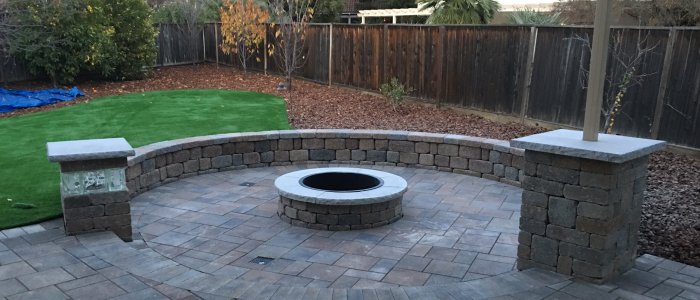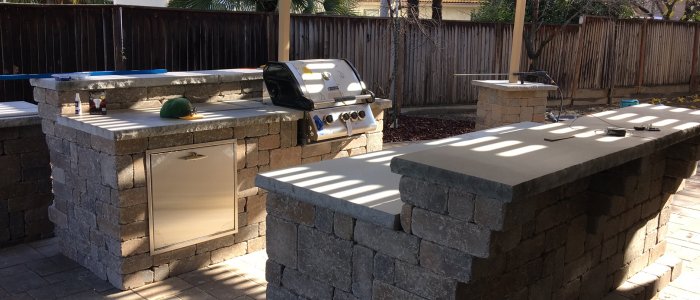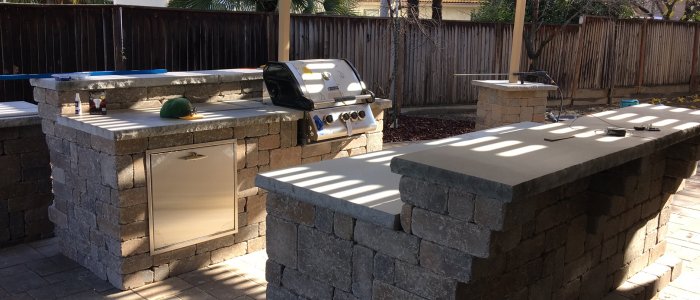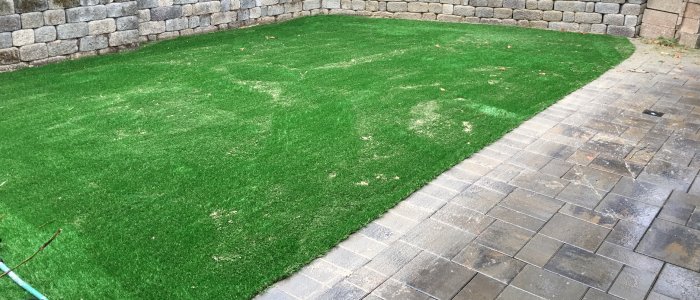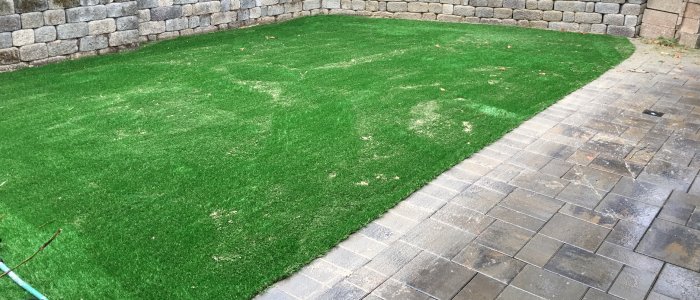 Residential Hardscaping in San Francisco Bay Area

Is your home missing something? Even the most beautiful homes can be a little boring if all you have outside is a lawn and some landscaping. What you need is hardscaping. You'd be surprised what an enormous difference it can make when you upgrade your hardscaping with a custom design.
Some reasons to transform your home with hardscaping:
Increased Value
With the exquisiteness and efficacy of a well-planned custom hardscape, your home will gain value. Not only will it gain monetary value, it will gain value for you.
Flexibility
Concrete walkways don't fare well in Earthquake-prone California. How many times can you patch the same spots? Pavers, on the other hand, move with the ground. Saving you the hassle of filling in cracks after every little tremor.
Versatility
With a wide variety of patterns and styles of pavers, you can transform everything from your back steps to your driveway. If you are thinking about having an innovative patio with a fire pit installed, pavers are the way to go in the Bay Area.
Vibrant Colors
The many colors of our pavers are as vibrant and varied as the natural materials of which they're made. Choose the ones that are right for your home with the help of our designers.
Embellishments
The radiant colors and textures available to you will make your home stand out from the rest. The unique custom design will be the envy of the neighborhood.
Easy Maintenance
Not only is it lovely, it lasts. Unlike landscaping, which requires a lot of work to maintain, hardscaping requires little to no maintenance.
If you live in the bay area and you want to increase the value of your home, we can help. We're a family business and we care about our customers. Contact us today to see how Smartscaping can help you.