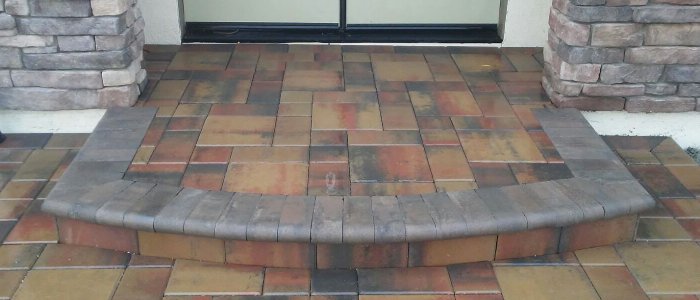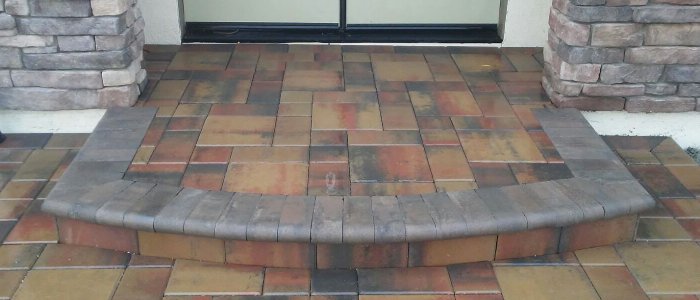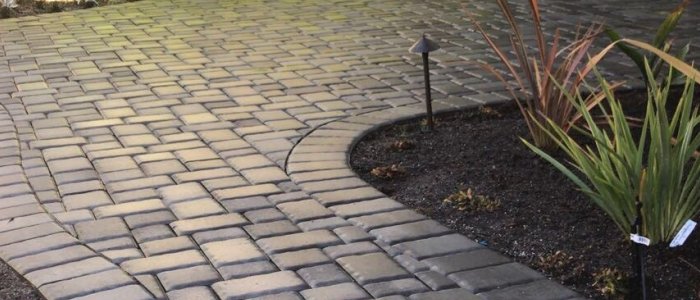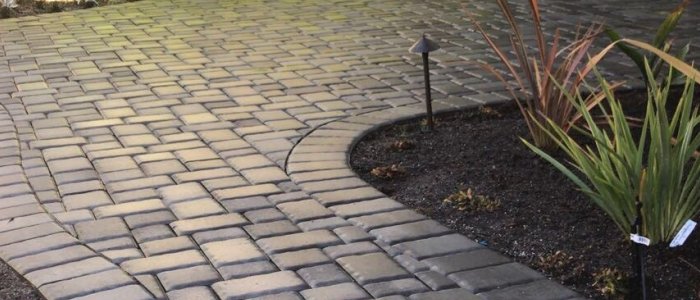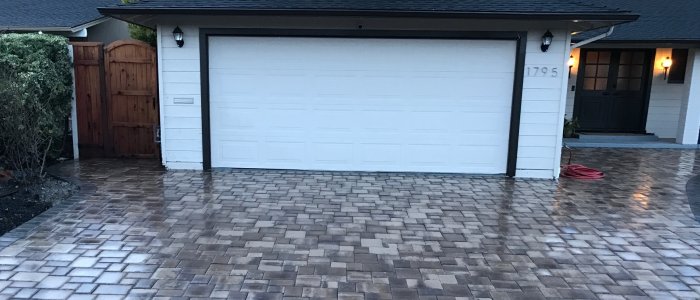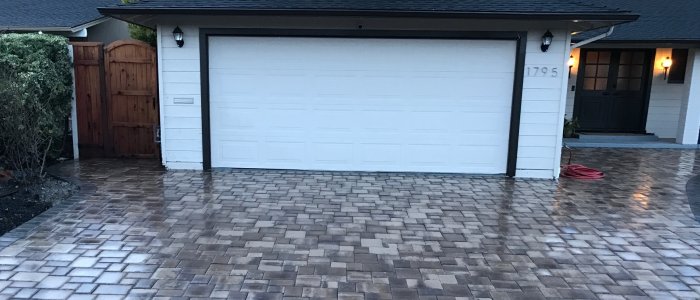 Paving Contractor Serving in

Berkeley, CA

When you're improving the exterior of your home you have many considerations. The materials you use can make or break a project. Hiring professionals that use the right materials are the key to a successful upgrade to your home. Here are some reasons we think that pavers are a magnificent option for your custom design.
Adaptable
Pavers can be used for anything from an outdoor kitchen to your front steps. They can even be used for your driveway or walkway. Why use pavers instead of concrete? Keep reading.
Flexible
In earthquake-prone California, anything of concrete or asphalt construction is going to crack. It's only a matter of time. Pavers, however, allow more movement. They'll move with the ground and you won't have repairs to do after every little tremor. That will save you time and money. Pavers require minimal maintenance if any.
Stunning
Not only are pavers available in a plethora of styles and colors, they can be artfully placed in your own custom design. You can choose a design that gives your home or business elegance. They act as an embellishment to your property. The colors and textures make your property come alive.
Custom
All designs with pavers are custom designs because you aren't simply pouring something into a mold. You're using carefully chosen styles and colors to artfully build whatever you want according to your personal stylistic choices.
To make your design come together beautifully, hire professionals who care. Smart Scaping is a family owned company that is equipped to help you with your hardscaping needs. If you're in the Bay Area and are looking for professionals that can make your vision for your hardscape come to life, contact us. With personalized service, we're always here to help. Every customer is our most important customer. Let us show you what excellent customer service is all about.
Rooftop Paving Contractor in Berkeley CA
Are you looking for highly-efficient, functional rooftop pavers in Berkeley, CA? Smartscaping will get your rooftop paving needs covered. Our rooftop paving solutions make the right use of the rooftop space up in the air that would be lost otherwise. Nowadays most homeowners and commercial species are creating more outdoor areas on rooftops. That's why installing rooftop paving is becoming more popular.
Our expert rooftop paving contractor in Berkeley CA utilizes top-rated materials and techniques to provide rooftop paving providing optimal functionality and visually-appealing look. We develop and implement the right solutions for your rooftop paving needs in Berkeley CA. Our paving contractors continue to look for innovative possibilities to expand our range every day. Contact us today and let us help you with rooftop paving in Berkeley, CA!