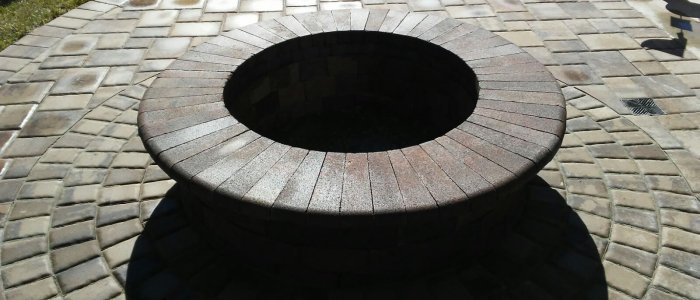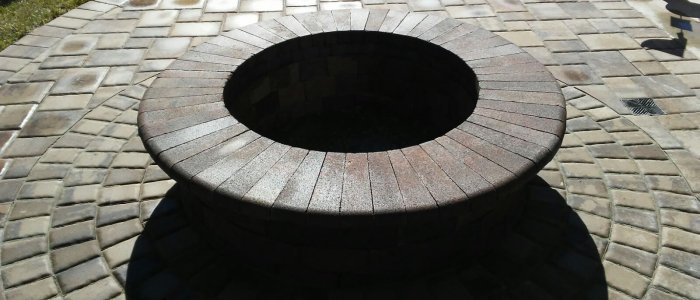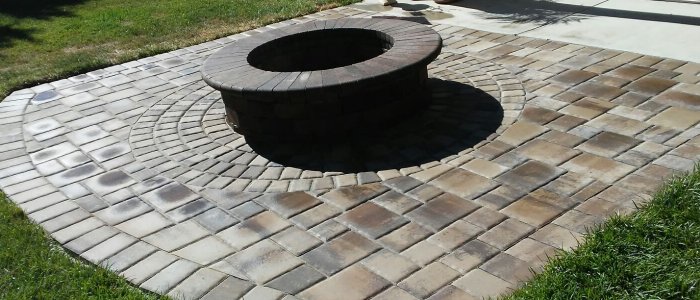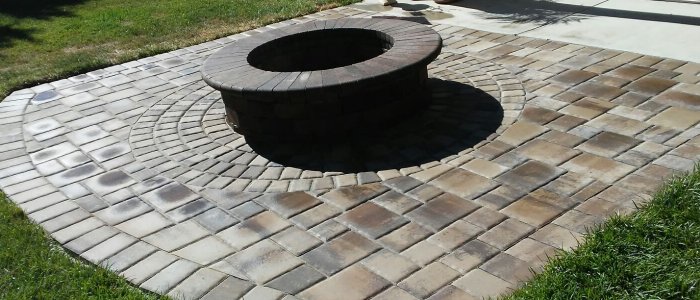 Outdoor Fireplace Contractor Serving in San Francisco Bay Area



On a cool California evening, there's nothing quite like gathering with friends and family around the warm and flickering light of a fire. You can have that experience in your own backyard when you have an outdoor fireplace or fire pit installed by creative professionals using the finest materials.
Relaxing
Sitting by a cozy fire with warm company can make any night a night to remember. Sit back and watch the flames dance in the outdoor fireplace while enjoying the companionship of people you love.
Gorgeous
Even during the day, with no fire lit, your outdoor fireplace can be enchanting with its vibrant colors and creative custom design. Unlike ordinary outdoor fireplaces, we help you create an entire beautiful space with a splendid design. It will entice guests to stay for hours.
Unique
With the variety of styles and colors to choose from, your outdoor fireplace will be uniquely yours. A store-bought fire pit can never match the creativity manifested in your custom designed outdoor fireplace.
Engaging
An outdoor fireplace is more than just something to look at. It draws you in. You can roast marshmallows and make smores with your family. An exquisitely designed outdoor fireplace invites interaction.
Expressive
Envision your outdoor fireplace design and we will help you manifest it. Express your inner creativity as you select your design and materials. Then, relax while we do all the work for you.
When you want your hardscape features installed by professional with integrity, give us a call. Our creative team will work with you directly to help you create an outdoor space you'll love. Smartscaping is here to serve you and help you realize the hardscaping designs of which you have only dreamed. An outdoor fireplace is a perfect way to enhance your outdoor experience. Let our professionals help you build the outdoor experience you've been waiting for. Contact us today and our creative team will be on your side.