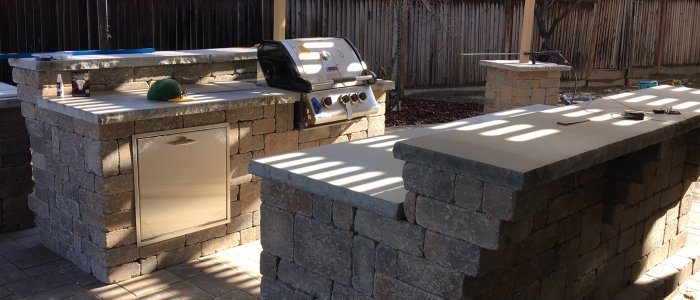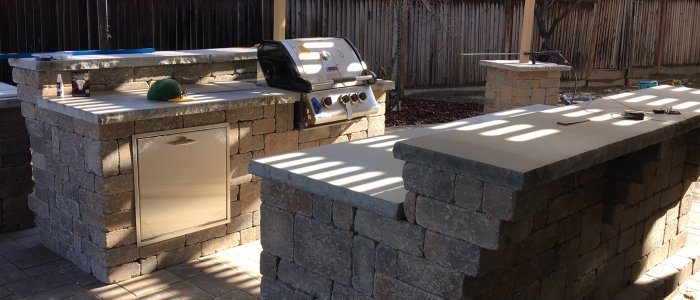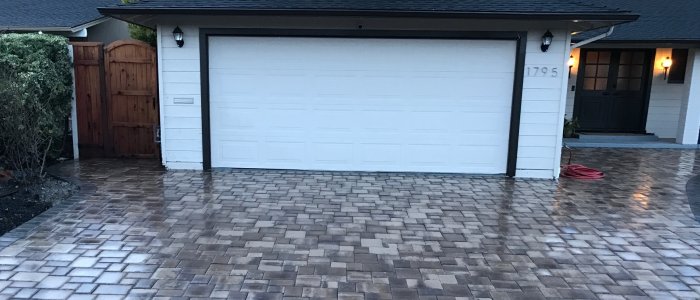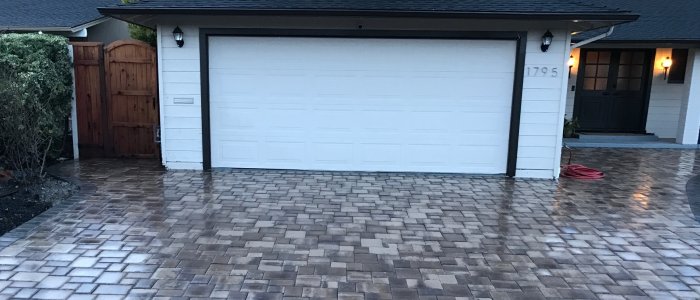 Premier Hardscaping Contractors in Oakland, CA
Enhance the beauty and functionality of your outdoor space with Smartscaping, the leading hardscaping contractors in Oakland, California. We specialize in transforming ordinary outdoor areas into stunning landscapes that blend seamlessly with your lifestyle and preferences. Whether you're looking for concrete paving, outdoor kitchen construction, or retaining wall installation, our team of skilled professionals is here to turn your vision into reality.
Concrete Paving Contractors in Oakland, CA:
At Smartscaping, we take great pride in our expertise as concrete paving contractors. Our experienced team uses the highest quality materials and advanced techniques to deliver exceptional results for driveways, pathways, patios, and more. With a keen eye for design and attention to detail, we create durable and aesthetically pleasing concrete surfaces that withstand the test of time while complementing your property's style.
Outdoor Kitchen Contractor in Oakland, CA:
Imagine enjoying the perfect outdoor gathering with family and friends in your very own custom-designed outdoor kitchen. Smartscaping is your go-to outdoor kitchen contractor in Oakland, CA. We specialize in creating functional and visually appealing outdoor cooking and dining spaces that suit your unique needs. From design and planning to construction and installation, our team will work closely with you to bring your dream outdoor kitchen to life.
Retaining Wall Contractor in Oakland, CA:
When it comes to retaining wall construction, trust the expertise of Smartscaping. As leading retaining wall contractors in Oakland, CA, we understand the importance of stability, functionality, and aesthetics. Whether you need a retaining wall to level a sloped landscape or to add dimension and structure to your outdoor area, we offer a wide range of materials and designs to meet your specific requirements. Our skilled team ensures that every retaining wall we build is sturdy, durable, and visually appealing, enhancing the overall beauty of your property.
Why Choose Smartscaping?
Expertise: With years of experience in the landscaping industry, we have developed the knowledge and skills required to deliver outstanding results.
Professional Team: Our team of dedicated professionals is committed to providing exceptional service and exceeding client expectations.
Custom Solutions: We understand that every client is unique, and we tailor our services to meet your specific needs and preferences.
Quality Materials: We source the finest materials to ensure durability and longevity, ensuring that your outdoor spaces remain stunning for years to come.
Attention to Detail: From the initial consultation to the final installation, we pay attention to every detail, ensuring a seamless and hassle-free experience.
Transform your outdoor space with Smartscaping, the trusted hardscaping contractors in Oakland, CA. Contact us today to schedule a consultation and take the first step towards creating your dream outdoor oasis.